At Drax, we're experts in fleet electrification, and energy. So, whether you're just beginning to think about fleet electrification, or you're already introducing electric vehicles into your mobility mix, our free online webinar series the Drax EV Fleet Academy will give you the market‑leading information you need to supercharge your journey.
Drax EV Fleet Academy Webinars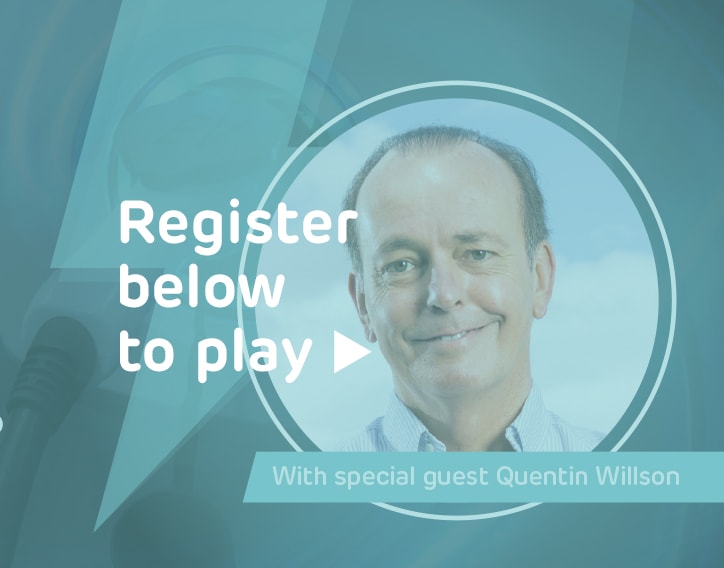 The Grid, Unlocked:
where the future of transport meets renewable energy
A recording of the live-streamed panel discussion hosted by Drax and starring TV personality and journalist, Quentin Willson, exploring what the transport and energy sectors will look like on the road to 2030.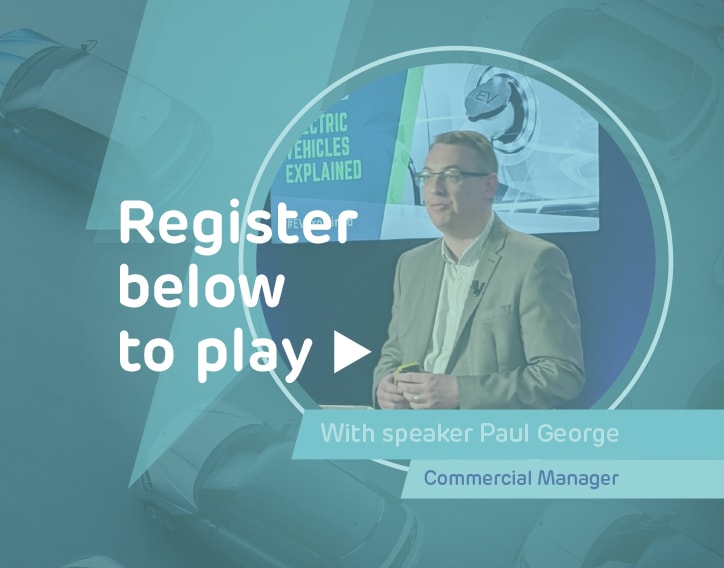 My EV Energy:
Lead the Charge
Learn how to plan an effective charging provision for your EV fleet with our comprehensive guide to infrastructure and energy management, helping you to maximise uptime and minimise cost.
How to access the EV Fleet Academy webinar series
Simply fill in a few details and you'll gain immediate access to market-leading insight into fleet electrification.
Get in touch for a no‑obligation chat.