The definitive guide to EV for fleet managers
Download our 'Tipping Point' whitepaper by filling in your details below.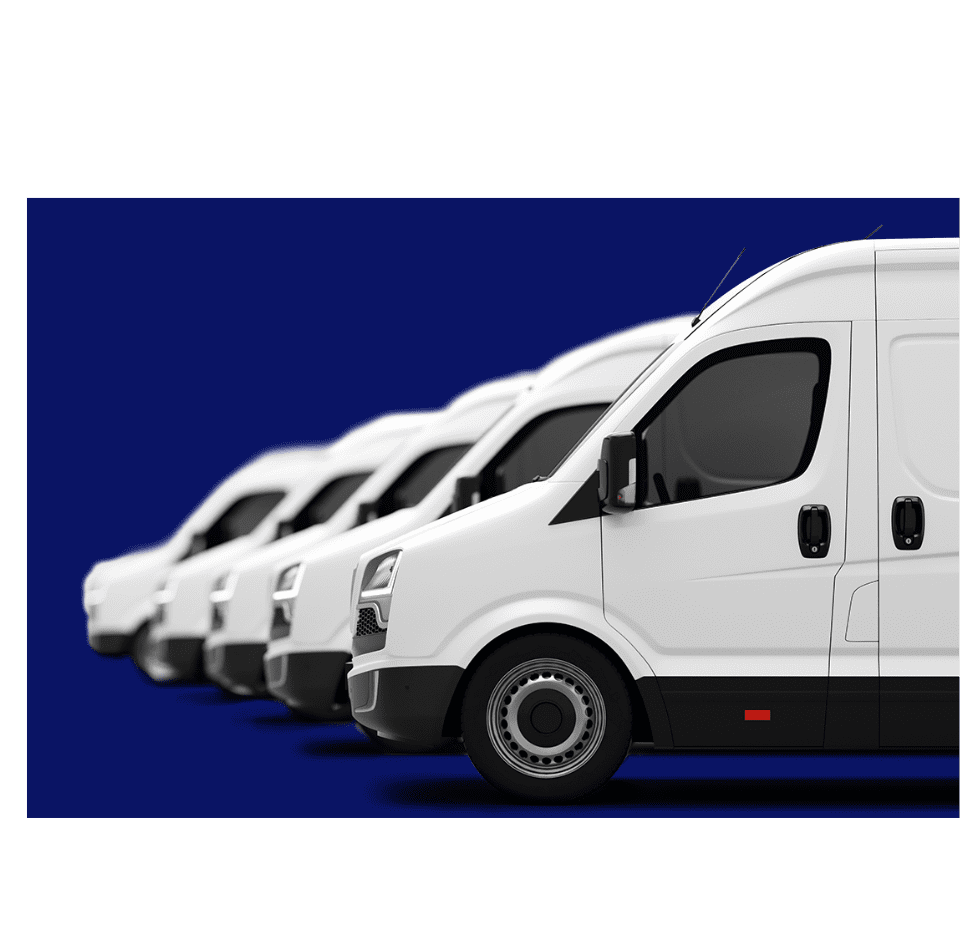 Get ahead today
The Government has announced a ban on the sale of new petrol or diesel vehicles from 2030. Converting to EVs can save your business money as well as reducing carbon emissions. With government grants to support the installation of EV infrastructure available, the time to electrify is now. We can help.
Contact us
Ready to take charge of your EV opportunities? We can help. Get in touch with our EV experts today.
Electrifying your fleet
Learn more about:
What grants are available and how to apply
How an electric fleet can positively impact your bottom line
Benefits for your drivers
Your one-stop EV infrastructure shop
We'll support your transition to EVs in three simple steps. Working in partnership with you, we'll optimise the benefits electrification offers.
Step 1
Identify your EV goals
Establish what your objectives are – electrifying your fleet, providing charging facilities for your staff and drivers or visitors.
Step 2
Different payment and authorisation methods
Choose how you'd like these to be made – RFID cards or mobile payment app.
Step 3
My Electric Vehicles
Our easy-to-use portal helps you manage your electrification investment.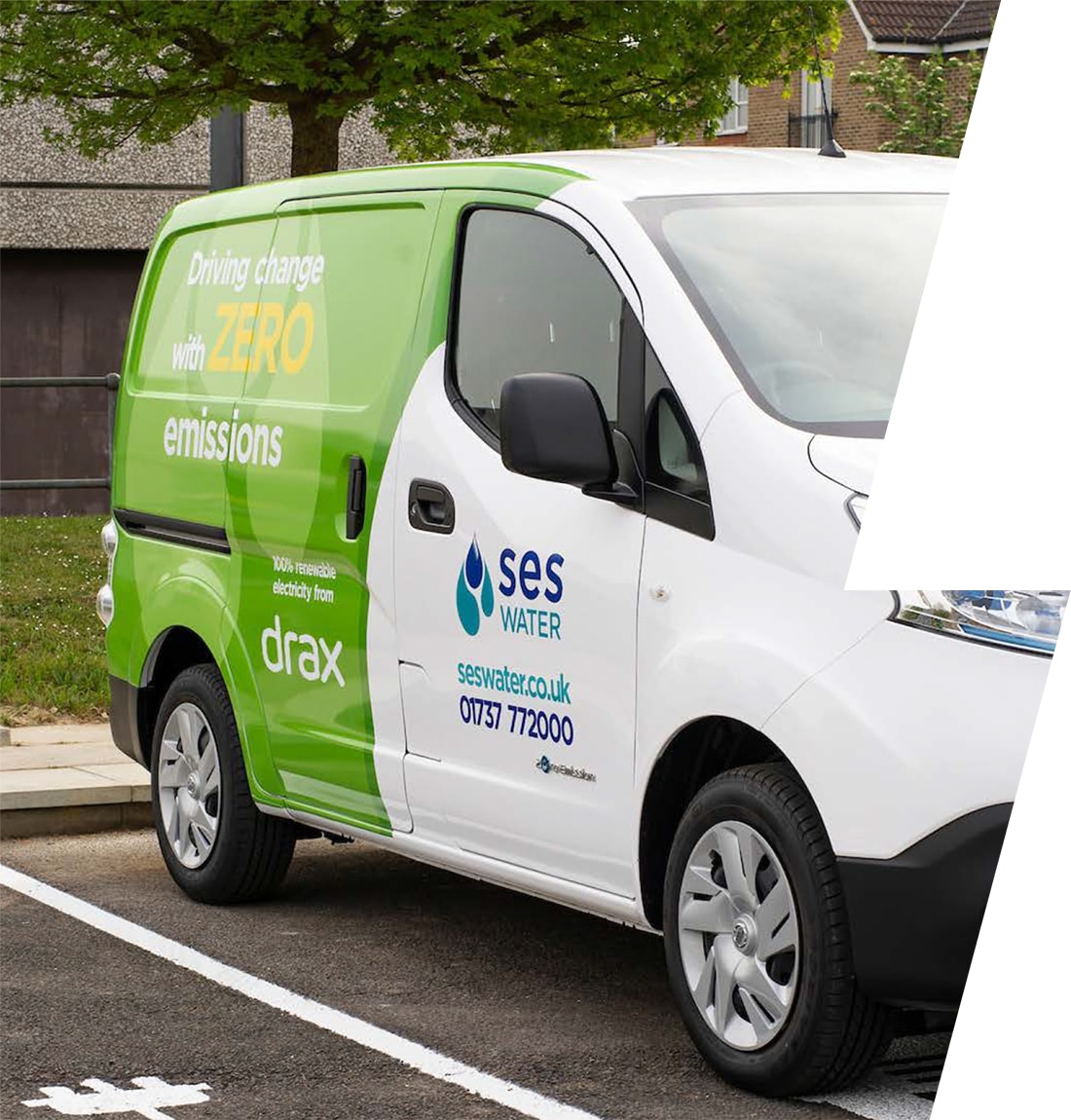 Case study
Driving emissions cuts for SES Water
To support SES Water's commitment to sustainability, the Drax Electric Vehicles team delivered a bespoke EV service – including 30 charging stations and 10 EVs.
To find out more download our whitepaper.
Don't get left behind
Download your copy of 'Tipping Point' by filling in your details below.
The more detail you can share, the more accurate information we can provide about grants available, installation timelines and associated costs.
*Denotes mandatory field